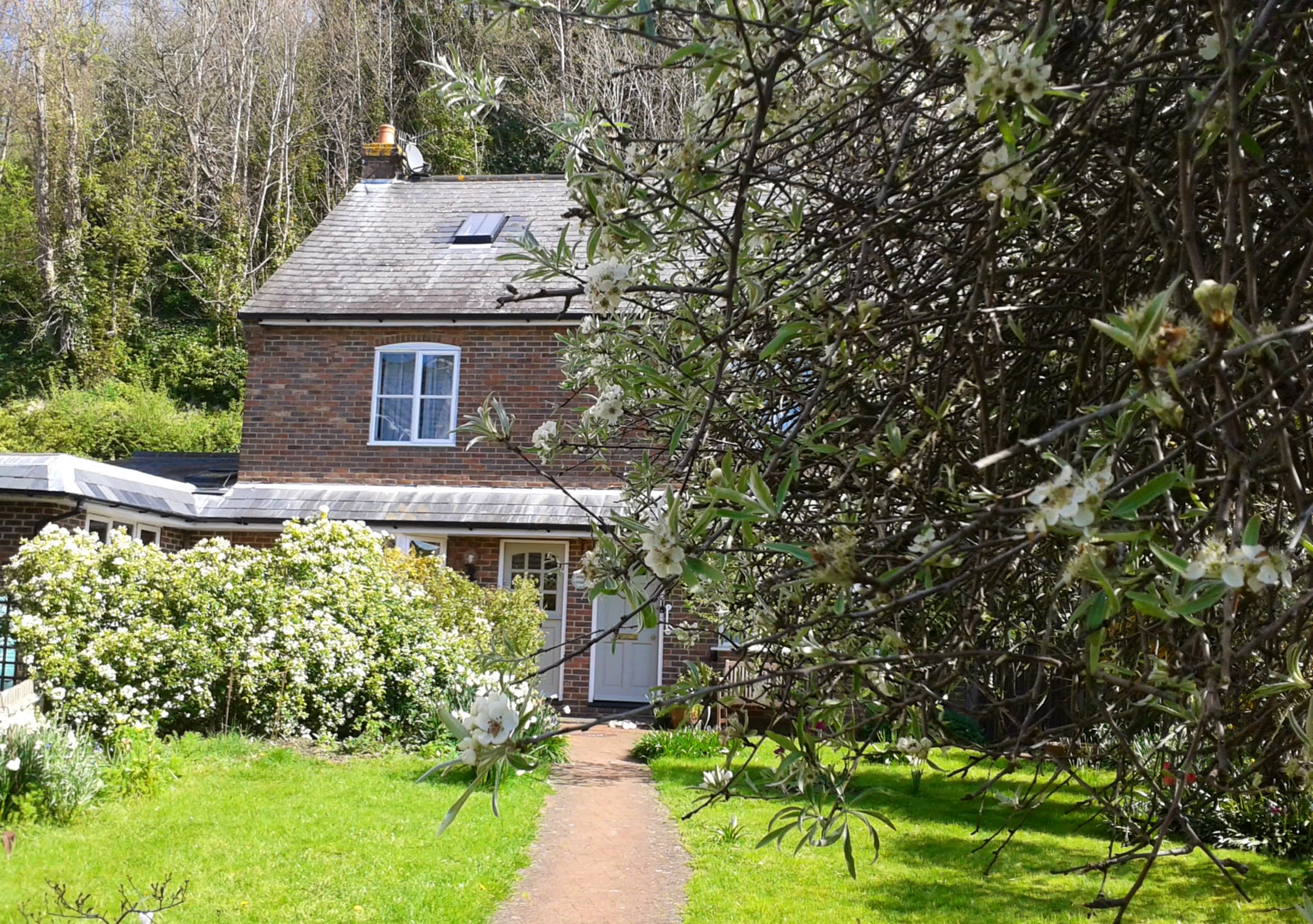 Comfortable and friendly home in an ideal location for visitors to Lewes. We are very close to both the South Downs for lovely walks and the centre of town. Many cafes, pubs and ...
[more]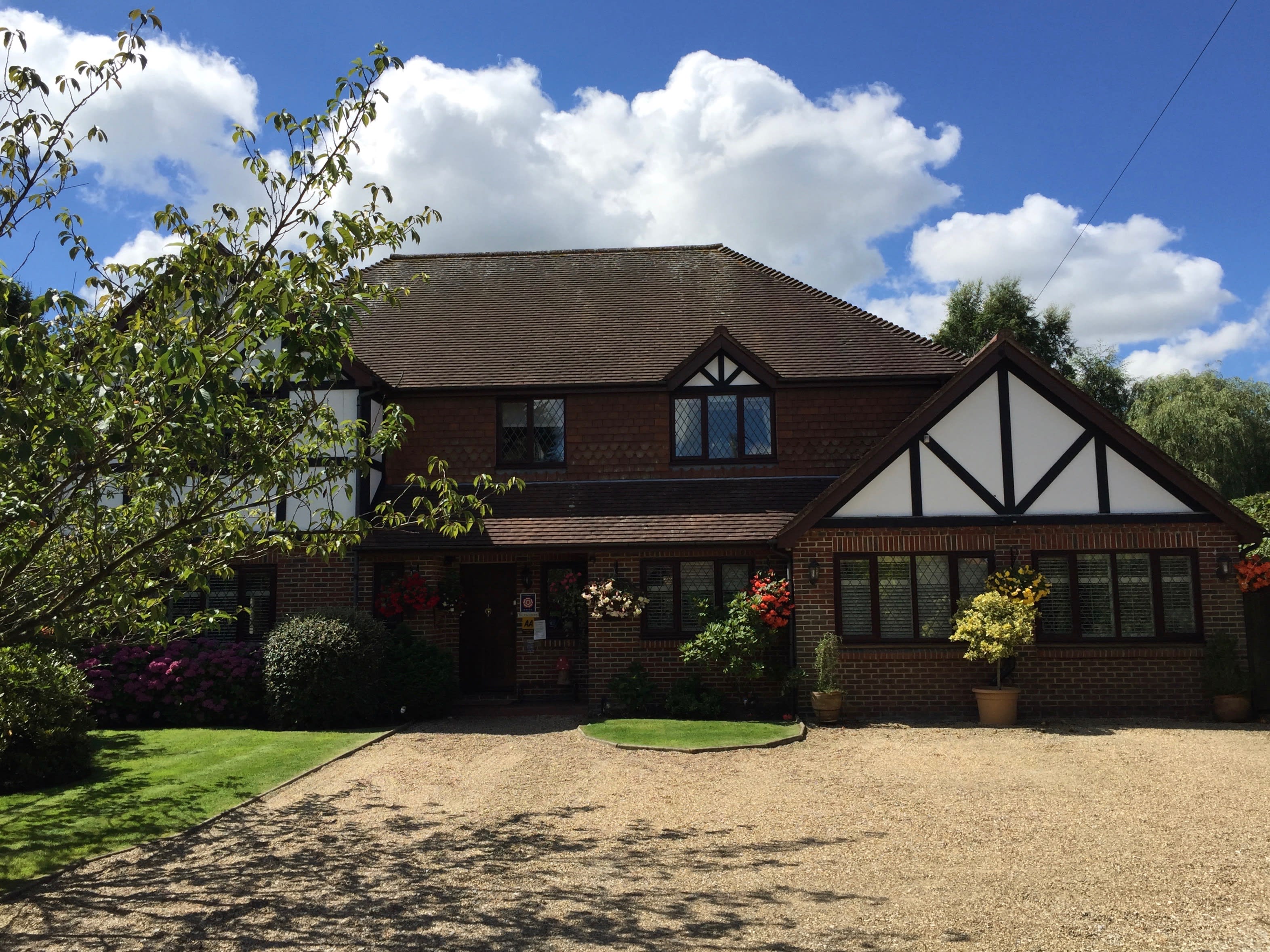 Carol and Ceri warmly welcome you to stay in their 5 star Gold accredited bed and breakfast/guest house. Beechwood is set in the heart of the East Sussex countryside, just 5 minutes...
[more]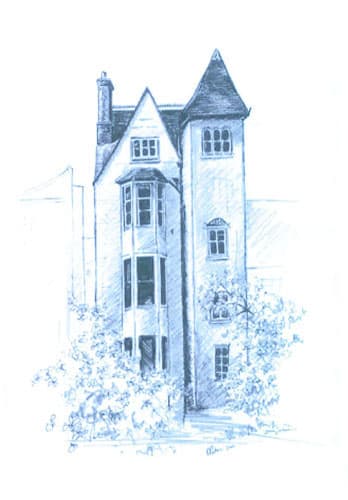 What makes our accommodation different? We personally maintain, clean and manage the property to ensure an exacting high standard of cleanliness and comfort. We are on hand to ...
[more]